This falls jeans are different from what we are used to. Check them out here.
1.Overdyed
These are washes in deep colors, like jade, indigo, black, red or burgundy. Very fun and new.
I personally love high rise, because they give you the effect of longer legs and they are perfect to pair with loose tops.
These shiny silvery pairs catch your attention, faded or coated they are stylish.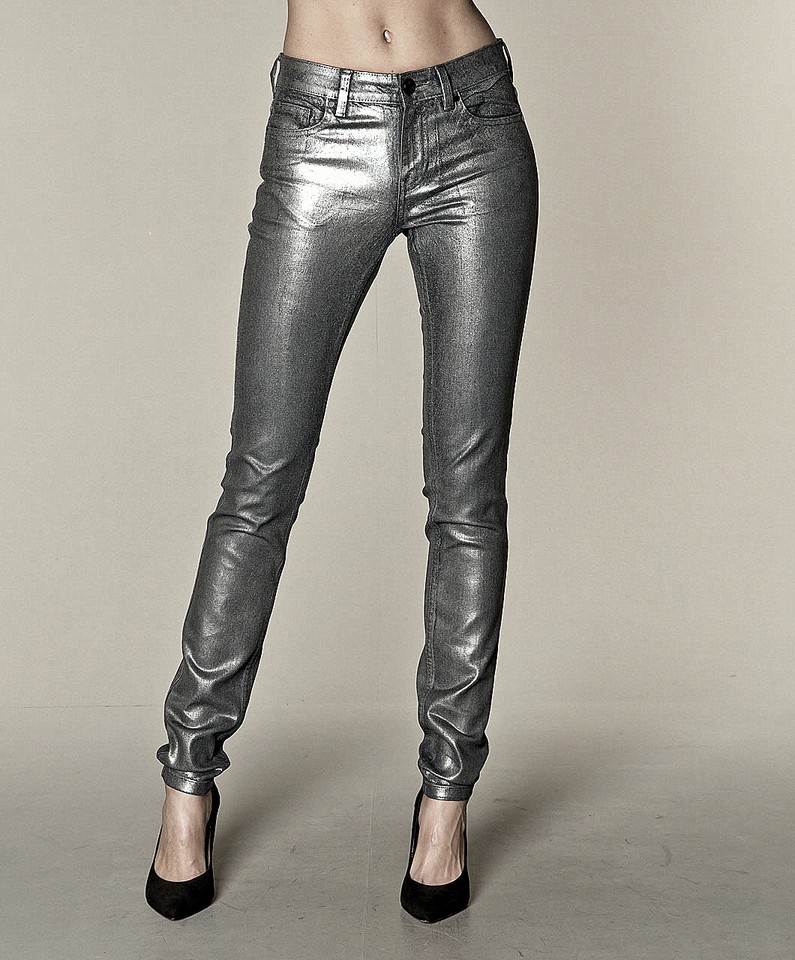 This is something new and this season something totally trendy.
This trend is fashion foward and can be mixed in a sporty way with beanie and sweater and sneakers or really girly with pumps and a blazer.
6. Kick flare
This old trend has finally come back and now paired with a bazer or shirt it can look really sophisticated.
7. Moto
This is one of my favorite trend, it can be styled cool girly
8. Patchwork
You can learn more about this trend in my embellished denim blogpost.
Hope this blogpost helped. Which jeans trend is your favorite?
xoxo, Sophia